Flashback MER Articles

The unusually unspoken reality is that the U.S. and Israel have been torture interconnected in the Middle East for quite a long time. Those now infamous hoods -- because of the dramatic pictures from the US prison in Iraq -- have long been used by the Israelis in prisons where Palestinians are treated far worse but the world has looked the other way for decades now. Indeed Israeli 'training' of Americans to 'deal with the Arabs' may well be the secret so-far untold aspect of the torture and abuse scandals of recent years.



September 22, 2004
ARAB AMERICANS - REALITIES NOT DECEPTIONS
The real message to the tough-minded politicos in Washington is this: There's nothing to worry about from Arab Americans...working overtime they can only mobilize quite few in numbers...they are not even protesting against the upcoming agreement itself likely to be soon signed across the street...they know nothing about the power of civil disobedience...they have no powerful or even significant allies...their leadership is naive and oftentimes foolish...and the Arab organizations we work with can be counted on to keep them under control come what may.

June 6, 2005
America's Little Gulag - MER FlashBack


April
Humiliating and Exiling Arafat and the Palestinians
The Israelis are not planning to martyr Yasser Arafat, rather they are planning to grossly humiliate and weaken him, while at the same time crushing all Palestinian resistance and arresting key members of the Arafat regime -- except for ...

December 1, 2004
Sharon - Past and Future - MER FLASHBACK
"Sharon was a killer obsessed with hatred of Palestinians. I had promised Arafat that his people would not get any harm. Sharon, however, ignored this commitment entirely. Sharon's word is worth nil." -Ambassador Philip Habib, Ronald Reagan's Special Middle East Envoy*



Archives


Index


Auto Audio


MERTV
This Week's TV program
Mark Bruzonsky live on CTV for the Arafat-Rabin-Clinton White House Ceremony
Mark Bruzonsky, MER Publisher was the live on-air commentator for CTV during the historic Arafat-Rabin-Clinton ceremony at the White House in Sept. 1993
Get RealPlayer FREE


Multimedia
This Week's Interview
Palestinian Author Ghada Karmi on Two or One State Solution
THE GUARDIAN - One State Solution? Ghada Karmi writes how the Two-State Solution Has Failed and there is Now Just the One-State Solution left to fight for.
Feature Program
MSNBC Interview with Mark Bruzonsky, December 1998
MSNBC Interview with Mark Bruzonsky, December 1998
Documentaries
Oslo Signing (CTV, 13 Sept 1993)
The Rabin-Arafat Oslo signing commentary at the White House with live commentary from Mark Bruzonsky in the CTV Washington Studio. (1:17:54)


Political Cartoons
[an error occurred while processing this directive]


Pictures
click to enlarge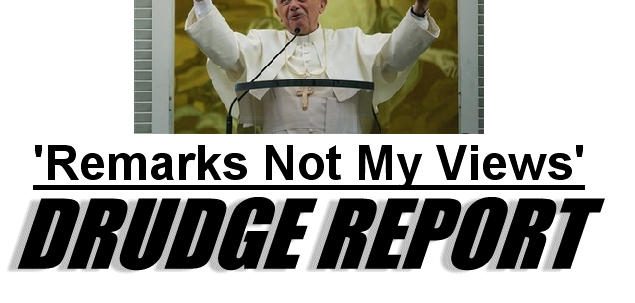 [an error occurred while processing this directive]


MER World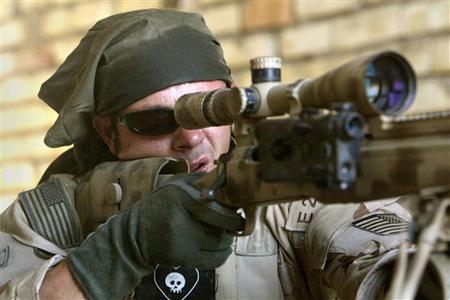 A U.S. special operations sniper locks on a target near the cemetery in Najaf, Iraq, Wednesday, Aug. 18, 2004.


Reader's Comments
I started reading your e-mails about a half year ago and very much agree with your views. I am a dutchman, living in Amsterdam (the Netherlands). Wish you good luck -- Hein Kroft , Amsterdam


Quotes from History
'Everybody has to move, run and grab as many hilltops as they can to enlarge the settlements because everything we take now will stay ours... Everything we don't grab will go to them.' -- Ariel Sharon - 2000


Contact MER
Phone: (202) 362-5266
Fax (815) 366-0800
Special Press Number
24-Hours: (202) 686-2371
PRESS@MiddleEast.Org
MER Representatives are quickly available for Radio or Television interviews.
Support MER



Make a 1-time
Donation



Checks made to MER
can be sent to:
MER
P.O. Box 4918
Washington, DC 20008