Flashback MER Articles

June 23, 2004
It's Now the Second Half of 1948
As always Professor Tanya Reinhart from Tel Aviv University writes with extraordinary insight.

February 2, 2005
Remember It's 'Dual Containment'
[MER January 1999] The world is going to be hearing alot more about the "Iranian threat" in the year ahead. The context is "Dual Containment". The result is quite likely to be much more bloodshed, much more h[atred, much more "instability".

June 4, 2006
WHAT HAPPENED THEN WAS PRECURSOR TO NOW
Eight years ago the political manueverings with the CIA, the Palestinian Authority, Hamas, and of course Israeli, the Mossad, and Washington, were considerable. What was done then is precursor to what has happened since and what is being planned now. Now the CIA and Mossad are more involved with the Fateh movement headed by Mahmoud Abbas than ever before, arming them in fact for the civil war the Israelis have long considered a good alternative if the Palestinians couldn't be forced to sign away their rights and live as Indians on Reservations 'peacefully'. This MER Flashback to June 1998:

July 28, 2006
Why Are Things So Bad In Washington? MER FlashBack
Why are things so bad in Washington? Why is the Israel Lobby so strong and those who are supposed to represent the Arab countries and peoples so pathetic weak and incompetent? Some of the answers can be found in this MER Flashback first published nearly two years ago in September 2004:

April, 2004
Einstein in 1948
Einstein speaking up in 1948 way before his time and not on relativity!



Archives


Index


Auto Audio


MERTV
This Week's TV program
Mark Bruzonsky live on CTV for the Arafat-Rabin-Clinton White House Ceremony
Mark Bruzonsky, MER Publisher was the live on-air commentator for CTV during the historic Arafat-Rabin-Clinton ceremony at the White House in Sept. 1993
Get RealPlayer FREE


Multimedia
This Week's Interview
Palestinian Author Ghada Karmi on Two or One State Solution
THE GUARDIAN - One State Solution? Ghada Karmi writes how the Two-State Solution Has Failed and there is Now Just the One-State Solution left to fight for.
Feature Program
MSNBC Interview with Mark Bruzonsky, December 1998
MSNBC Interview with Mark Bruzonsky, December 1998
Documentaries
Oslo Signing (CTV, 13 Sept 1993)
The Rabin-Arafat Oslo signing commentary at the White House with live commentary from Mark Bruzonsky in the CTV Washington Studio. (1:17:54)


Political Cartoons
[an error occurred while processing this directive]


Pictures
click to enlarge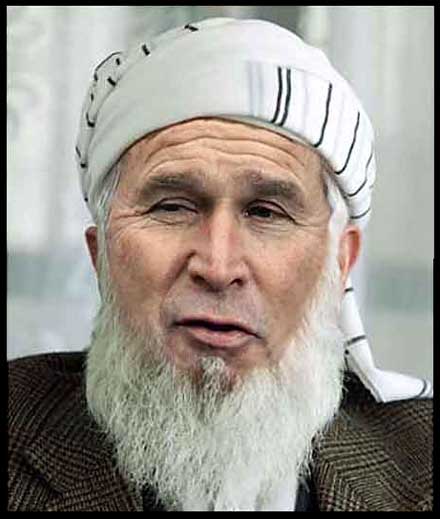 Mullah Bush
[an error occurred while processing this directive]


MER World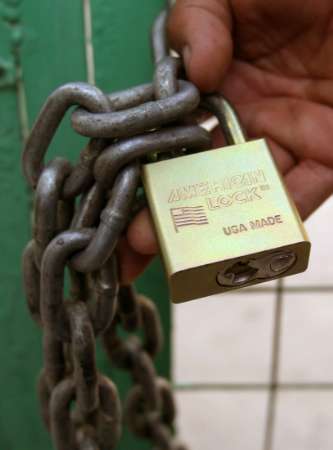 U.S. Locks Down Iraqi Newspaper - 28 March 2004


Reader's Comments
...excellent information and analysis found only in MER... -- David Campbell, California


Quotes from History
'If we cannot find ways of peace and understanding, if the only way of establishing the Jewish National Home is upon the bayonets of some Empire, our whole enterprise is not worthwhile, and it is better that the Eternal People that has outlived many a mighty empire should possess its soul in patience... It is one of the great civilizing tasks before the Jewish people to enter the promised land, not in the Joshua way, but bringing peace and culture, hard work and sacrifice and love, and a determination to do nothing that cannot be justified before the conscience of the world.' -- Judah Magnes, Chancellor, Hebrew University, Jerusalem, 1929


Contact MER
Phone: (202) 362-5266
Fax (815) 366-0800
Special Press Number
24-Hours: (202) 686-2371
PRESS@MiddleEast.Org
MER Representatives are quickly available for Radio or Television interviews.
Support MER



Make a 1-time
Donation



Checks made to MER
can be sent to:
MER
P.O. Box 4918
Washington, DC 20008